We are dudes who

Doodle

Design

Animate

Craft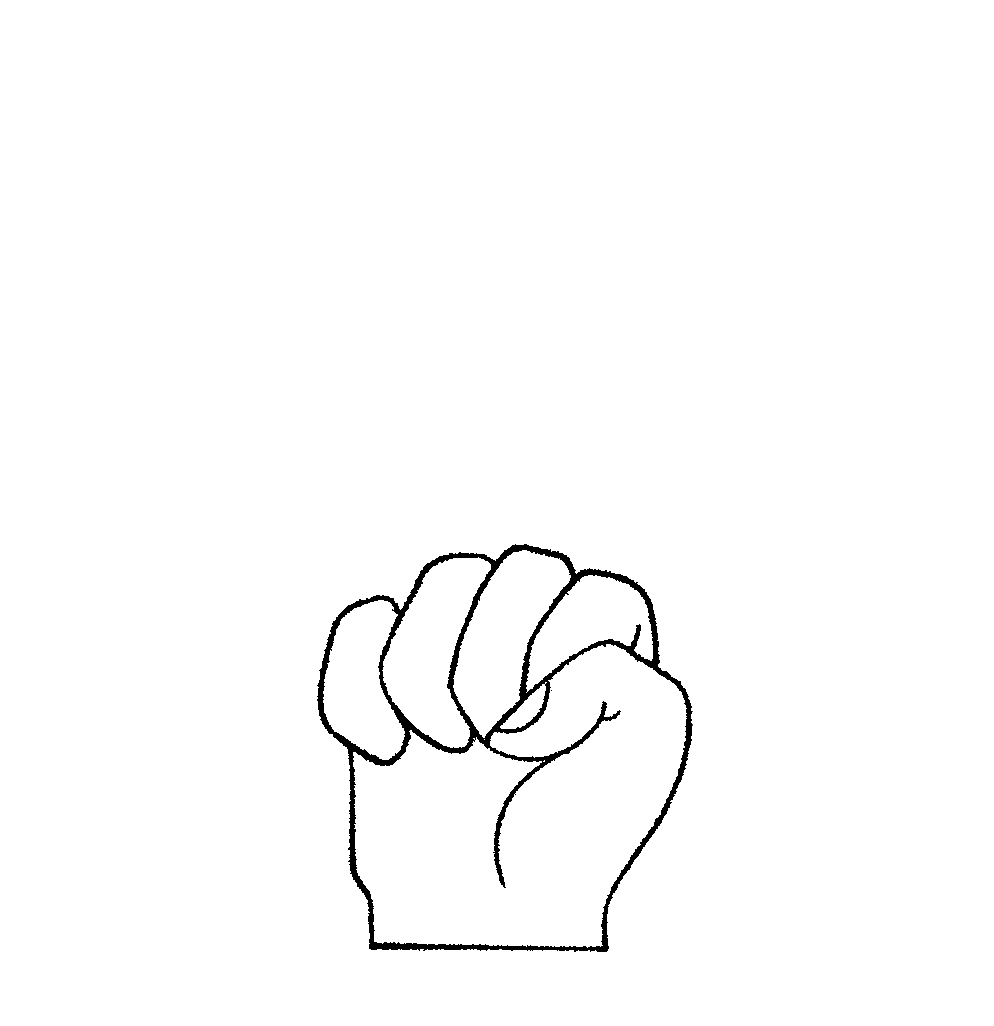 Design isn't just shapes, patterns and colours. It's

simplicity

with

clarity.
SERVICES
Research
Strategy
Ideation
Consultancy
Content
Art Direction
Illustration
Digital Design
Branding
Mural Design
Motion Graphic/ Animation
Paper Crafting
Photography
Film & Video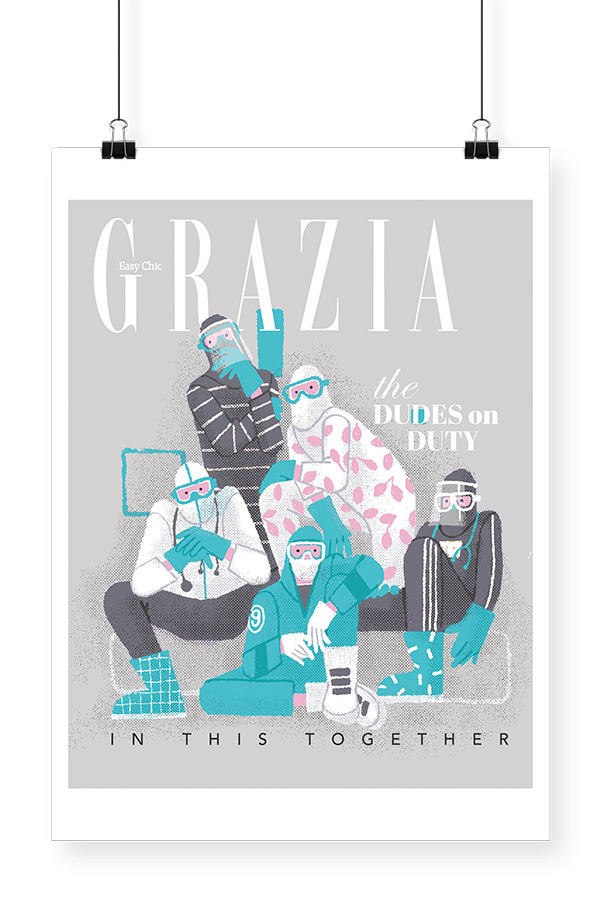 Lockdown Diary
While most people claim to have not seen beautiful things in all of 2020, we decided to put out the beautiful thoughts we had inside us consistently throughout the pandemic.
Read More