/d(j)oːd/
Adj.
We are bunch of artistic mavericks who believe in the power of illustration and design. We focus our energies on creating an immersive experience with the right kind of designs.
For more than 6 years we have been working with brands and agencies for their illustration needs, right from packaging to digital requirements, and from murals to magazines. We respect the process and over the course of the project become those creative best friends that help you achieve your goal with a bit more finesse and fun.
Shared perspective is what we believe in, so don't hesitate to collaborate. Begin your creative journey with "HEY DOODE!"
We collaborate with brands and agencies to create memorable and meaningful experiences.
SERVICES
Research
Strategy
Ideation
Consultancy
Content
Art Direction
Illustration
Digital Design
Branding
Mural Design
Motion Graphic/ Animation
Paper Crafting
Photography
Film & Video
Meet the Doodes!
Get to know our team of creative outliers who imagine a world of more colours and then go paint it in a million hues.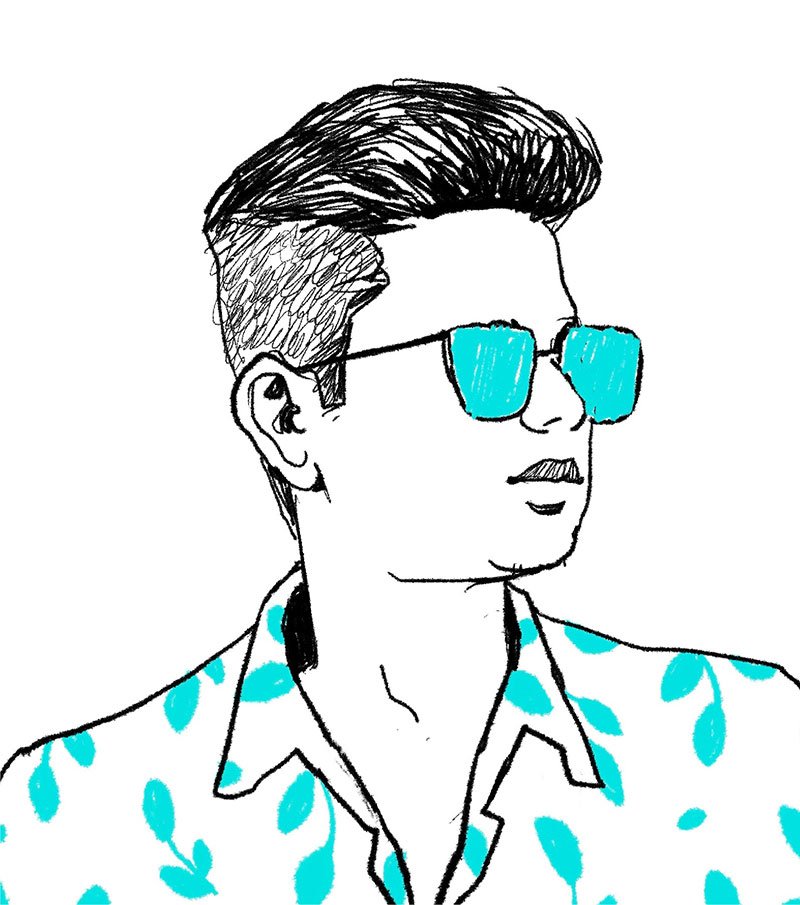 Anirudh Kadav
Co-founder, Illustrator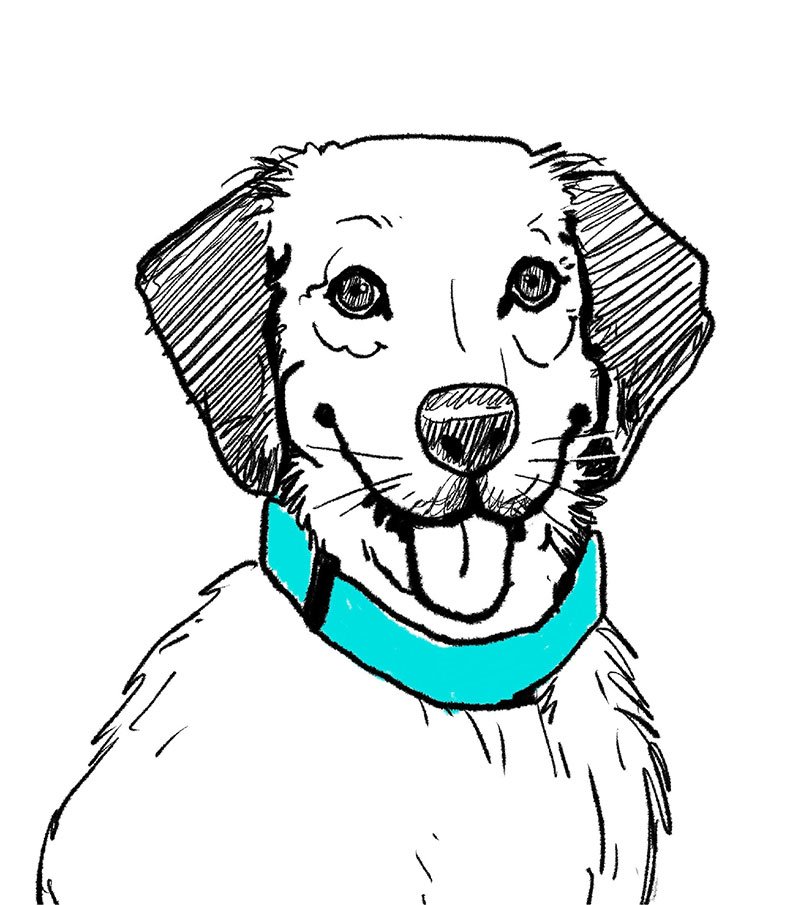 Simba
Co-founder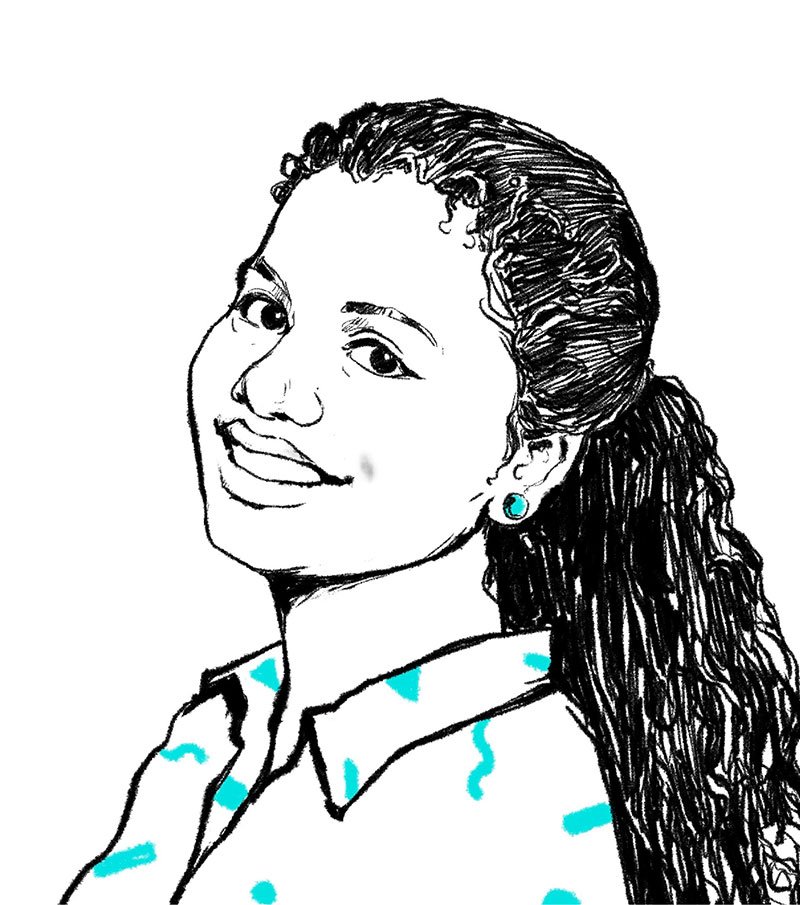 Neha Satam
Co-founder, Designer
Our Labour of Love_
We love what we do! So, we wouldn't call it work.
We accept praises only when they accompany paychecks. Sift through our portfolio and know if doodes are your people.
View More