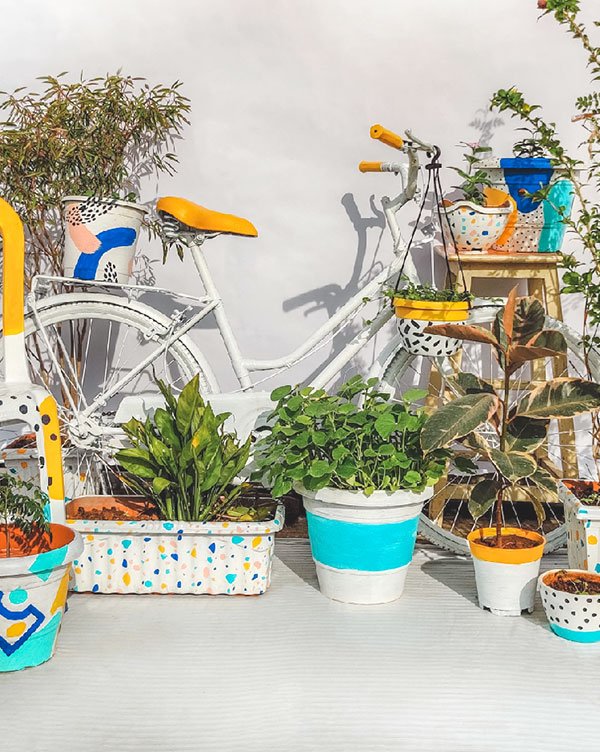 Nothing can stop artists. Not even the end of the world. A few months ago, all of humanity was consumed by a pandemic that brought many lives to a standstill.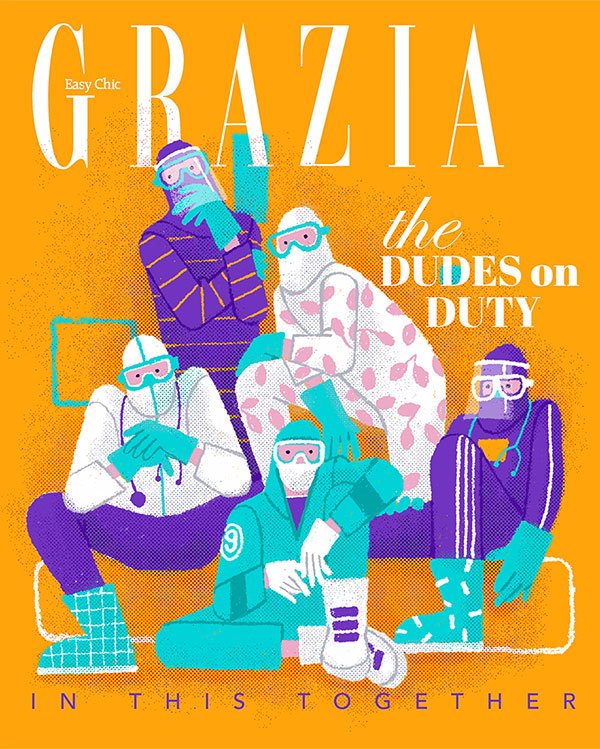 While most people claim to have not seen beautiful things in all of 2020, we decided to put out the beautiful thoughts we had inside us consistently throughout the pandemic.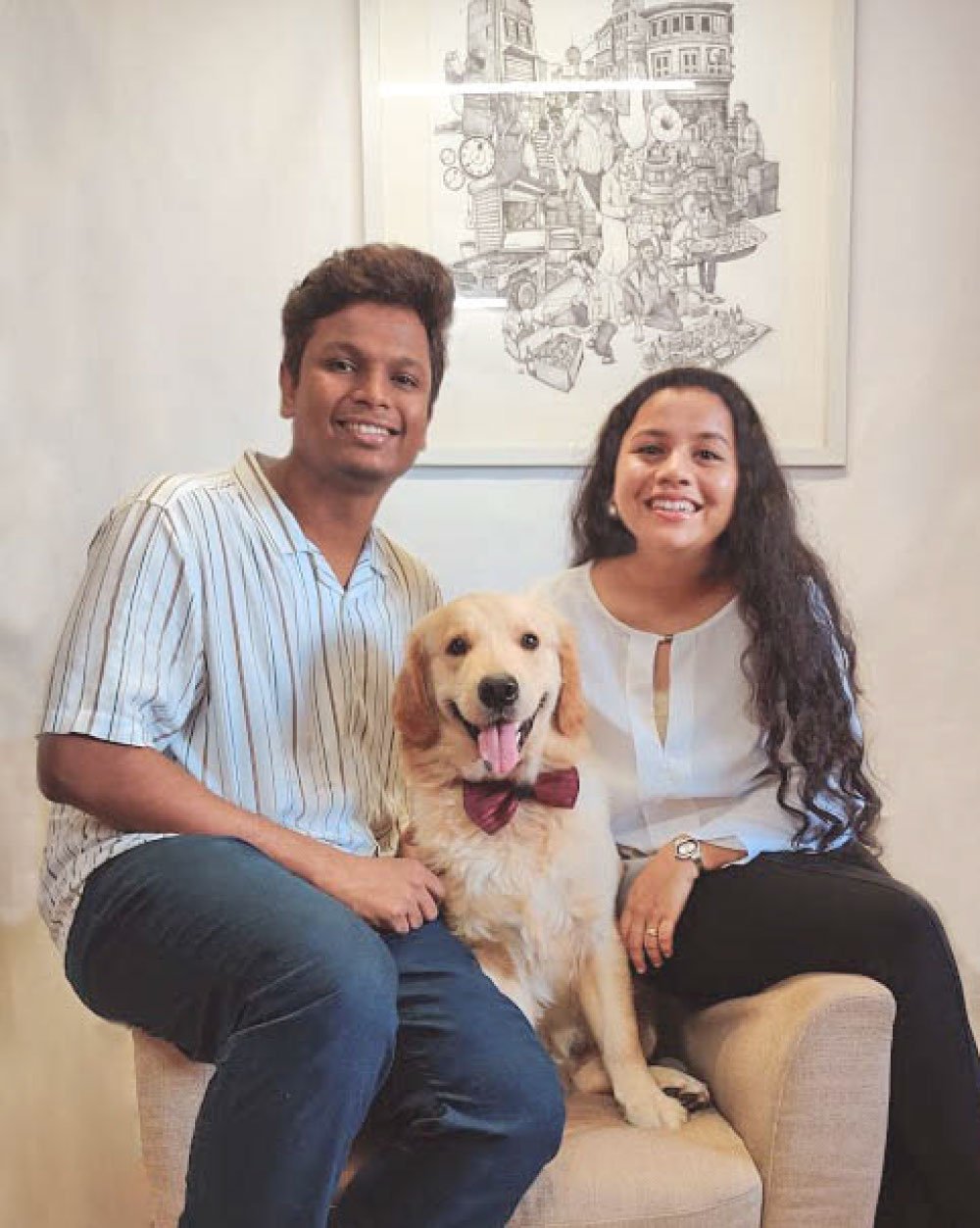 While all of us scribbled on the last pages of our school roughbooks or the corners of our textbooks, only a few of us were destined to make a living out of drawing.